Shinetoo Lighting USA LLC
Shinetoo Lighting has been manufacturing high quality indoor and outdoor lighting since 2008. Our American headquarter is located in Chicago, Illinois. Currently, we have factories in USA, China and Thailand. Initially, our company started with a team of 3 and since then we have grown to well over 100 skilled employees.
We are proud to have an experienced R&D team who are always developing the next generation of lighting fixtures to keep our company ahead of the curve. Our in-house support and sales team are always prepared to offer you different solutions for your lighting needs.
Our goal is to be known as one to the world's top suppliers of Industrial, Commercial, Sports and Outdoor Lighting. We value honesty, integrity, respect, collaboration, innovation, and exceptional partnerships to achieve mutual success.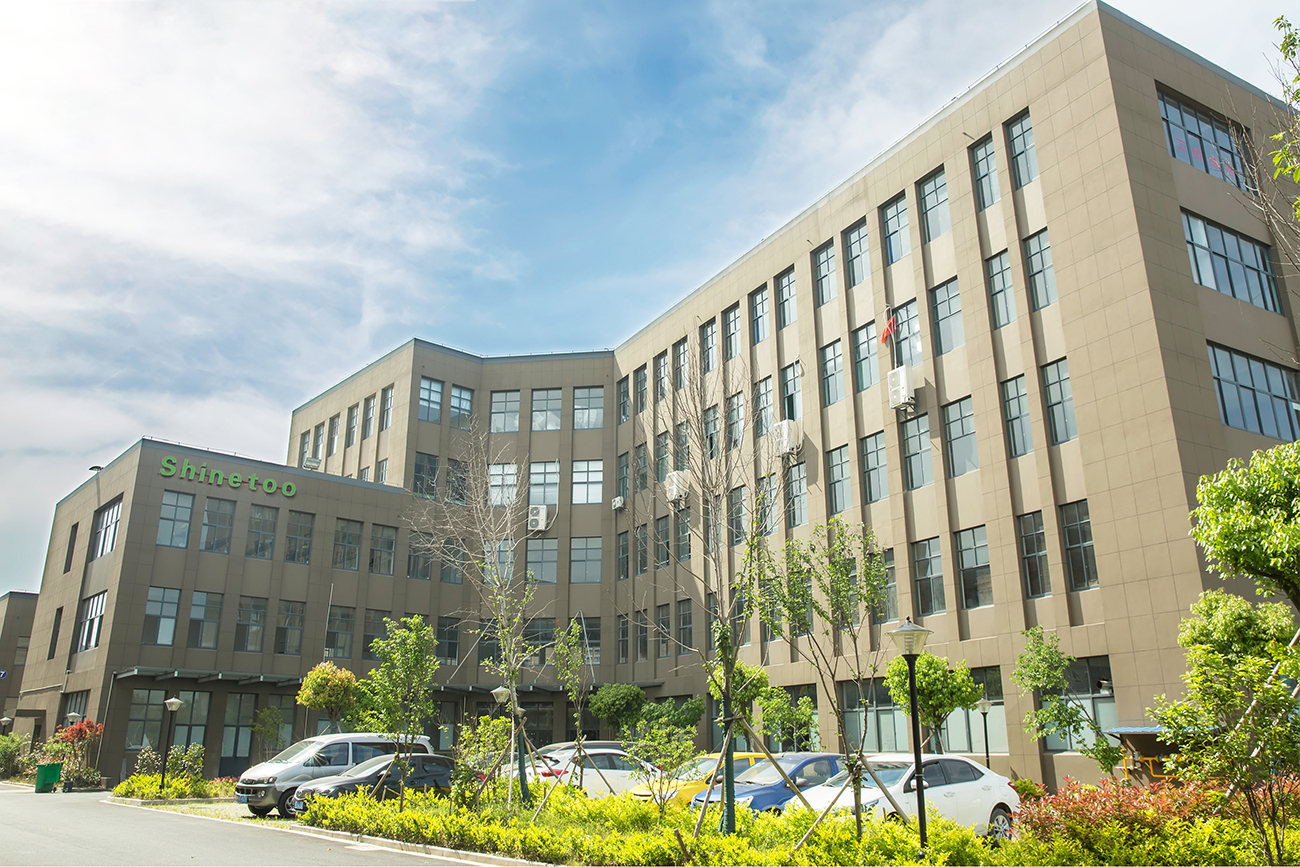 SHINETOO'S Main Products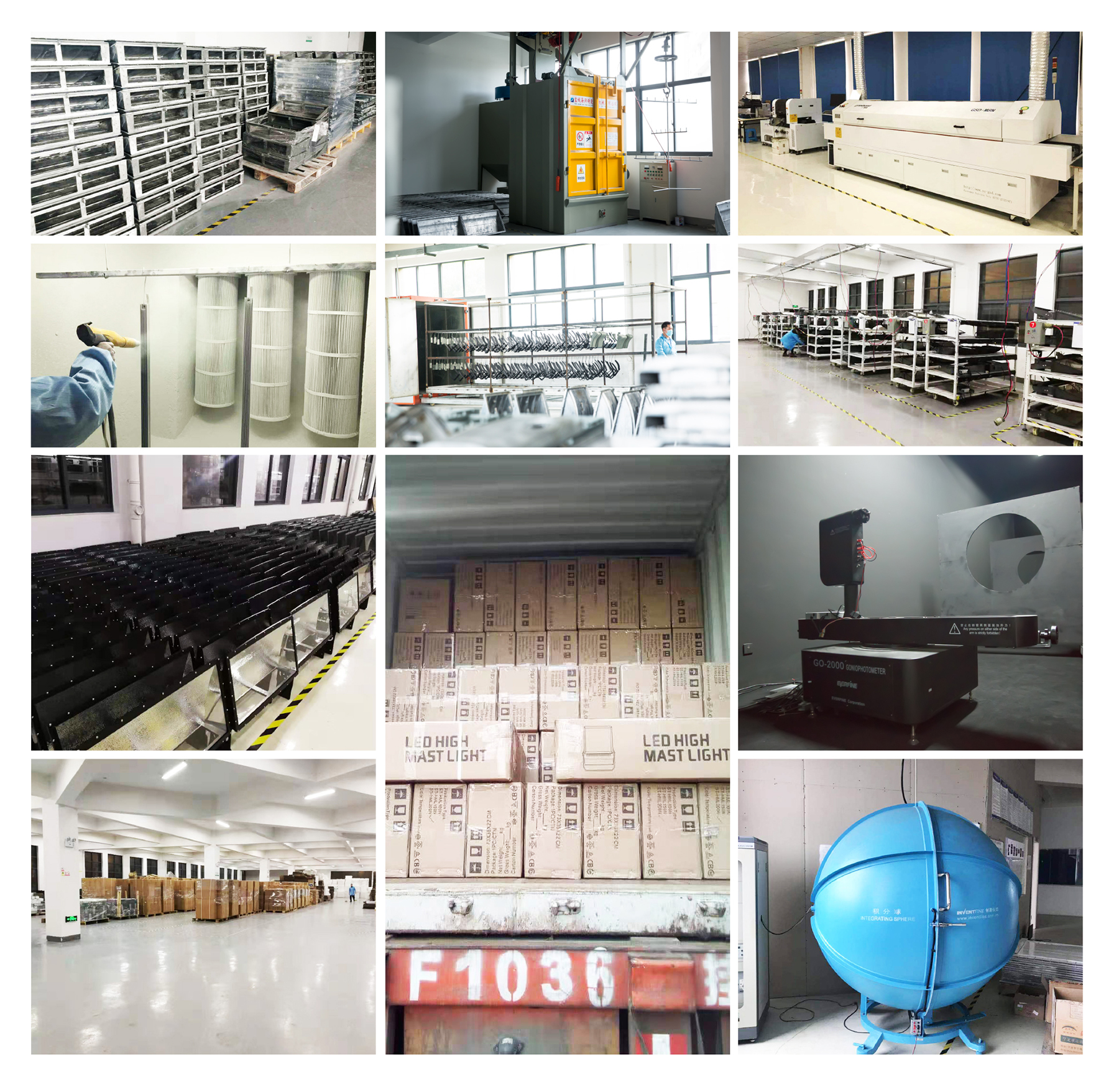 Company Name:
Shinetoo Lighting USA LLC